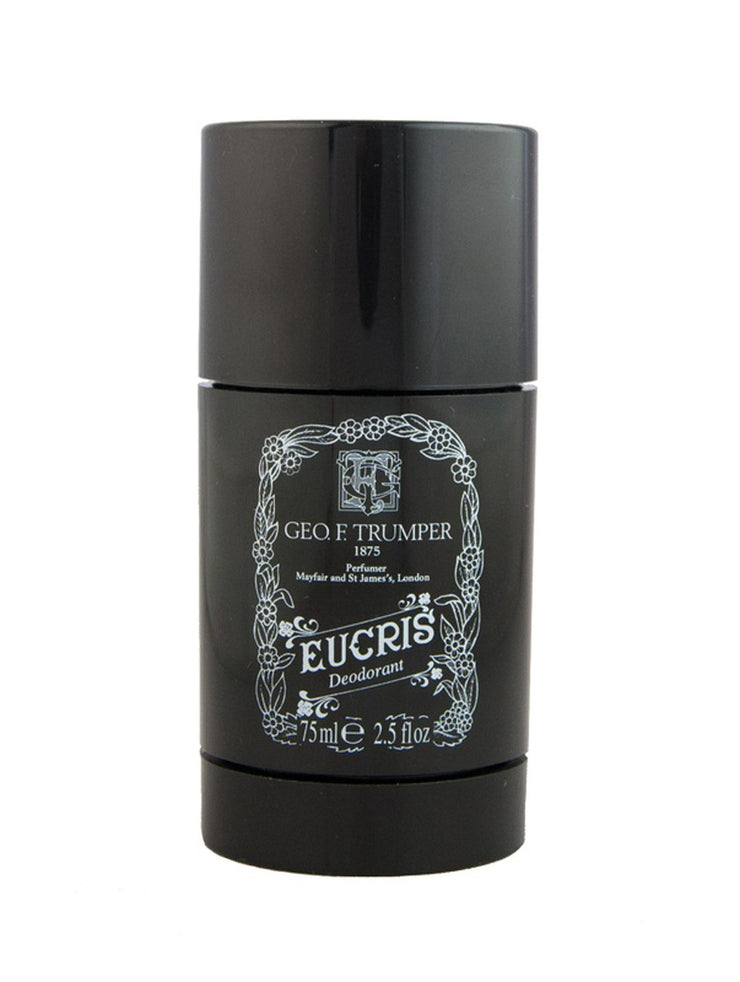 Eucris - Deodorant - 75ml
Made in London by the renowned Geo. F. Trumper, this luxurious deodorant is mainly based on sandalwood, musk and moss, with notes of rich jasmine, cumin and coriander. It's both sophisticated and pleasant, perfect to complement your Eucris fragance. In a stick format, it will keep you fresh all day long.
Also available as a EDP, EDT and shaving cream.
Ref "5732629643430"