Sport
Sport socks
Each sport has different demands: that's why we've made a selection of the best socks for each specific sport. We have used technical materials to provide comfort and protection for your feet. Discover our selection of tennis socks, hunting socks, socks for golf and hiking, horse riding socks and more.
Sport Socks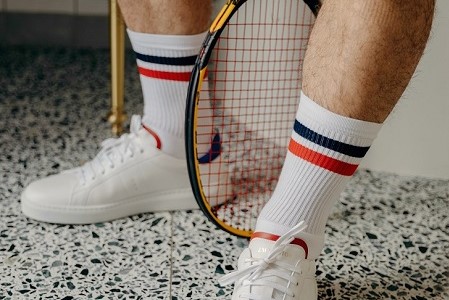 # Why have special sport socks?
Every sport requires different equipment, and that includes socks! Mes Chaussettes Rouges has 5 ranges of socks that have been specially designed for your favourite sports; these rubbing-resistant socks combine the best technical materials with incredible comfort.