Smooth-knit socks
Smooth-knit socks
Discover our range of mid-calf smooth-knit socks, made in supersoft cotton for extra confort.
Smooth-knit socks are particularly soft and comfortable as they are knitted without any ribbing and they offer a very good fit on the leg.
Les lisses sans côte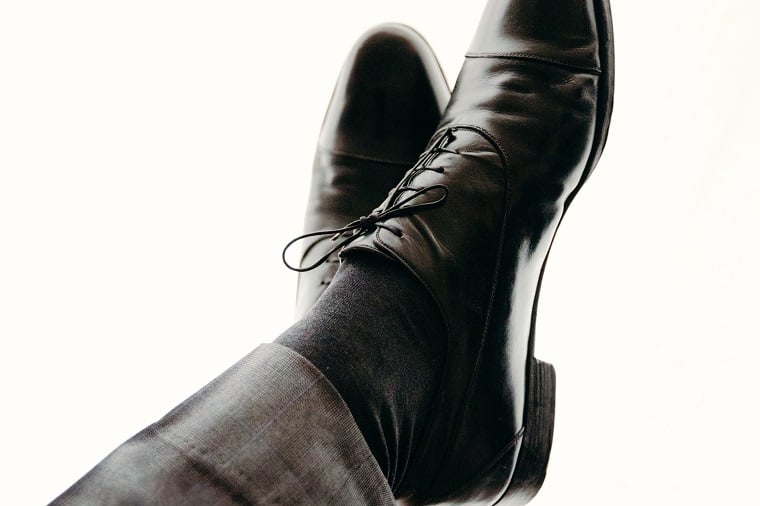 # La spécificité des chaussettes lisses sans côtes
Paradoxalement, il est toujours difficile de décrire l'extrême simplicité. Il s'agit de chaussettes en jersey, sans côte donc, dont la maille est parfaitement lisse. Ces chaussettes ont une douceur exceptionnelle, accentué par le fait que le coton est non mercerisé (notre fameux coton compact).
# Leurs caractéristiques
Les particularités des chaussettes lisses :
Leur douceur est exceptionnelle. Et nous pesons nos mots !
Et comme elles sont lisses, l'élasticité naturelle des côtes n'est pas présente. Nous avons dû compenser en y ajoutant un peu d'élasthanne et de nylon pour qu'il n'y ait aucun pli sur votre cheville ;
Enfin, en termes d'épaisseur et de solidité, ces chaussettes sont un compromis entre les fines et les Super-solides.