Warm socks
Warm socks
Our rage of warm knee-high socks perfect for winter.
From thin and elegant merino wool to our strong super-durable wool to thick 90% wool, wool is the ideal material for moderate winter temperatures.
Warm materials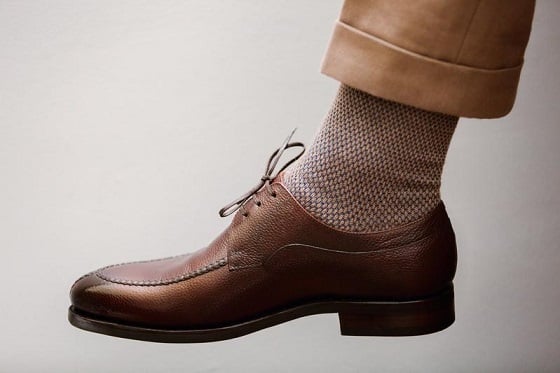 # What kind of materials do you recommend for warm socks?
We have selected the best materials for warm socks: Cashmere, wool, silk... Some of them are thicker than others, the thinnest socks will be those with silk.