Underwear
Italian underwear
Discover the Bresciani and Mazarin underwear lines, brands renowned for the quality of their materials and the excellence of their finishing touches.
Discover our selection of undergarments, t-shirts and swimwear in cotton, extra-soft Sea Island cotton or light linen.
Les sous-vêtements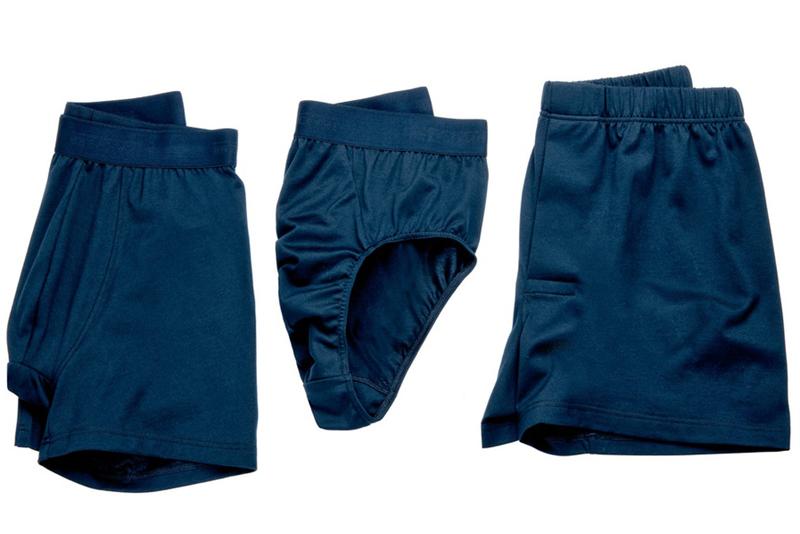 # Bresciani & les sous-vêtements
Fort de son expérience dans les chaussettes, Bresciani a décidé de redéfinir les standards des sous-vêtements avec une gamme d'excellence. Fabriquée en Italie avec les meilleurs matières, la ligne Intimo de Bresciani propose des maillots de corps avec des cols ronds ou en V, mais aussi des slips, boxers et caleçons aux finitions irréprochables. Il existe deux gammes en coton et coton Sea Island disponibles dans notre boutique et en ligne. Une gamme en cachemire est également disponible sur demande. Les modèles existent en blanc et en bleu marine, du XS au XXXXL.
# Les caleçons Mazarin
Lancé en 2020, la gamme de caleçons Mazarin ne vous décevra pas. Lin français et façon italienne, ces caleçons sont particulièrment confortables : coupe américaine, élastique à la taille, double couture arrière, ces caleçons allient parfaitement confort et qualité. Choisissez vos couleurs, de l'uni aux motifs pour toutes les tailles (XS - XXXL). Il est également possible de faire broder vos initiales pour en faire des pièces uniques !