Pasotti umbrellas
Pasotti umbrellas
Pasotti is an Italian company renowned for the quality of its umbrellas.
The umbrellas are made entirely by hand and are manufactured using elegant plain or patterned canvases of exceptional quality.
Les parapluies Pasotti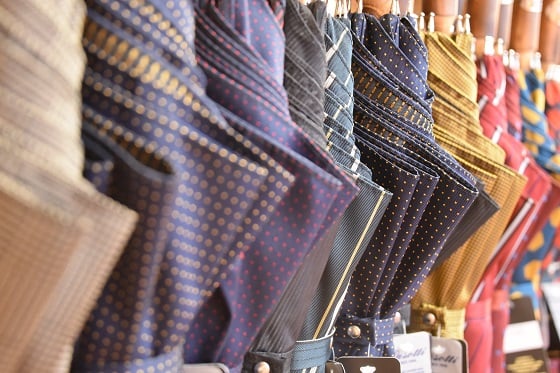 # La maison Pasotti
Pasotti, maison italienne renommée depuis 1956, est fidèle aux principes de la production artisanale. Pasotti fabrique ses parapluies entièrement à la main.
# Quelle est la particularité des parapluies Pasotti ?
Les parapluies Pasottis sont des pièces toutes plus magnifiques les unes que les autres, de vraies oeuvres d'art. Pasotti porte une attention particulière aux poignées en bois précieux (souvent une seule pièce de la poignée au tape à terre !), les dessins uniques ou encore les luxueuses toiles. Tout a été choisi pour faire de ces parapluies un accessoire qui vous fera espérer la pluie et embellira votre entrée.