Women Knee High Socks
Women's Knee Highs
Our selection of women's knee-high socks. Incredibly versatile, knee-highs can be the star of any outfit or a chic and subtle accessory.
Wear them with boots for a stylish layered effect or with a skirt or a minidress for a bold, vintage look.
Choose the perfect pair for you from our wide range of brands, patterns and colours.

Women's Knee Highs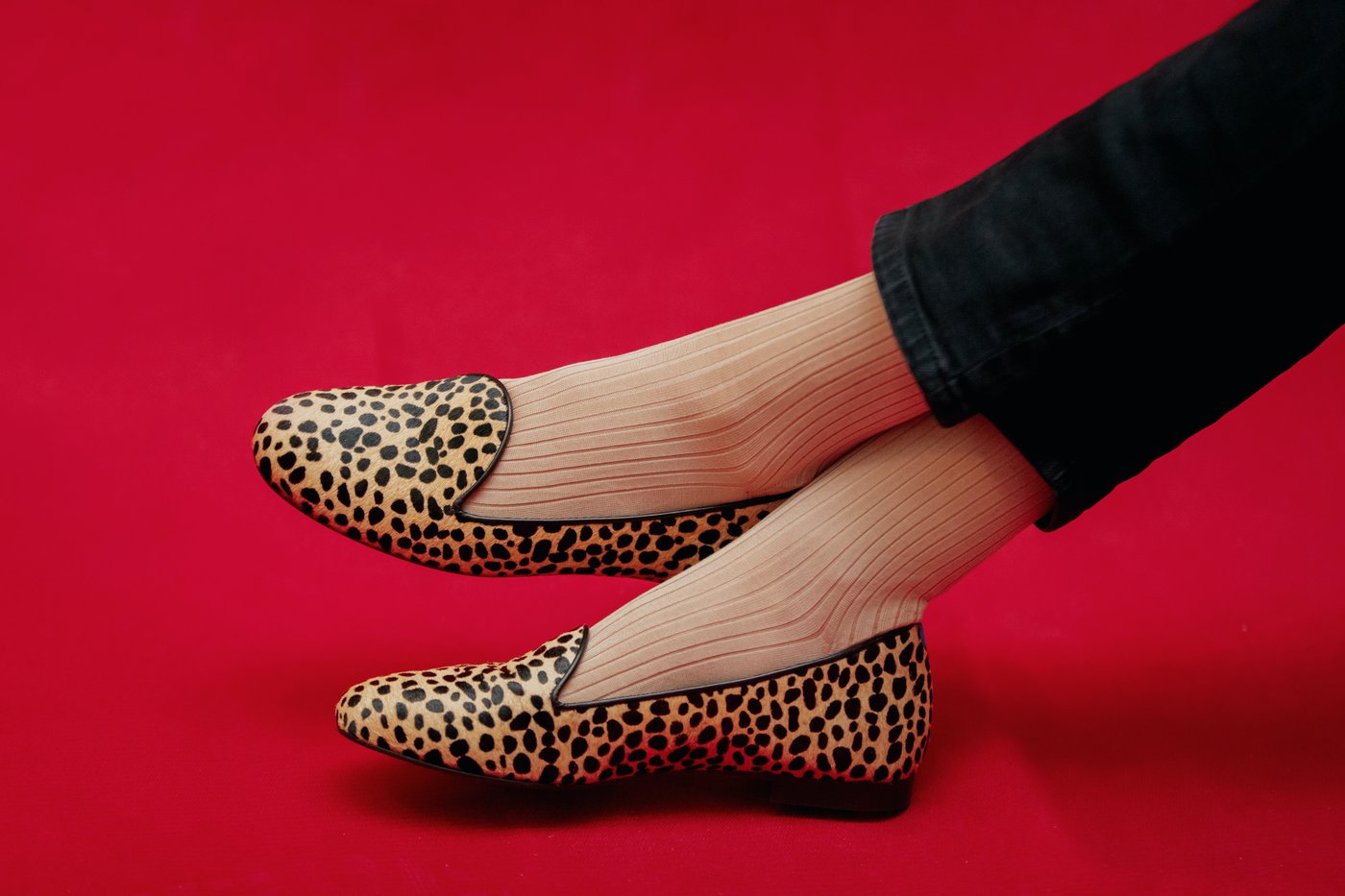 # The history behind knee-high socks
As you would expect from such an essential item of clothing, socks have a long and rich history. First worn by the ancient Greeks in the 8th century BC and called 'piloi', socks have come a long way. Knee-high socks were originally worn by Romans for their practicality and warmth. However, our knee-high socks are the direct descendants of stockings. Stockings were fashionable when worn with breeches in the early modern period. In more recent years however, women's knee-high socks have been worn as fashion statements in their own right. Women's knee-highs became popular in the United States in the 1920's before making a resurgence in the 1960's and 70's. Nowadays knee length socks for women are worn both for fashion and for function. Read on to find out how best to wear your knee-highs!
# When to wear women's knee-high socks
Women's knee-high socks can be worn both as a stylish fashion statement and for their subtle practicality. Let's start with style. Women's knee-high socks can be an integral part of an outfit. If you're chasing an iconic retro 60's look, then a pair of women's knee-highs is the best place to start. Our ladies' knee-length socks sit just under the knee. Pair them with a mini-dress or a skirt for a perfect vintage look. Knee-high socks are also one of the rare occasions that socks can be the centrepiece of your outfit. If you want to turn heads with your women's knee-high socks, browse our selection of patterned knee-highs.
These long socks are also the perfect partner for boots. Not only can you create a chic layered effect by coordinating the colours of your socks and your boots, our ladies' knee length socks will also protect your legs and boots as you wear them! Worn with boots, knee-high socks for women prevent any unwelcome rubbing or friction. Our cotton knee-high models also have excellent moisture-wicking capabilities that will keep your legs dry and fresh in your boots. Ladies' knee-high socks are versatile and can be worn with both formal and informal outfits. A must-have style accessory, wear your knee-highs as a bold fashion statement or as a subtle layering touch.
Women's knee-high socks are also incredibly practical. Perfect for winter, these long women's socks will keep your feet and legs warm. Try our cashmere knee-high women's socks for maximum warmth and comfort. If you find that you're always complaining about the cold, these are the perfect socks for you. Their unrivalled warmth means that our knee-length socks for women are ideal for casual wear. Wear them as bed socks or just for some high-quality lounging.
If you're looking for an elegant everyday sock, Mazarin's knee-high socks for women are perfect for the job. Available in a beautiful range of colours, use these socks as stylish accents to your formal outfits.
# Our range of knee-high socks for women
As well as our usual favourite brands, Mazarin, Gammarelli, Bresciani and Doré Doré, we also stock two brands that design socks exclusively for women. Daphné and Bonne Maison knit socks especially for women and come up with some of the most eye-catching patterns we've ever seen. Here at Mes Chaussettes Rouges we believe that women's socks have long been unsung heroes, and we are proud of our brilliant range of women's knee-high socks. Available in an array of luxurious fabrics, colours and patterns, there's a pair of women's knee-high socks for everyone.
# How to look after your knee-high socks for women
As these ladies' knee-high socks are such a versatile wardrobe accessory, it's worth taking good care of them. Head over to our Sock Care page to find out how to look after the different fabrics we offer. And don't forget; turn your socks inside out before washing them!