Durable socks
Durable socks
Durable knee-highs are classic knee-highs from Mes Chaussettes Rouges. In this range you'll find Cotton lisle socks reinforced at the toe and heel with double thread used in those areas. Socks made of linen or wool are also more durable knee-highs.
Les matières durables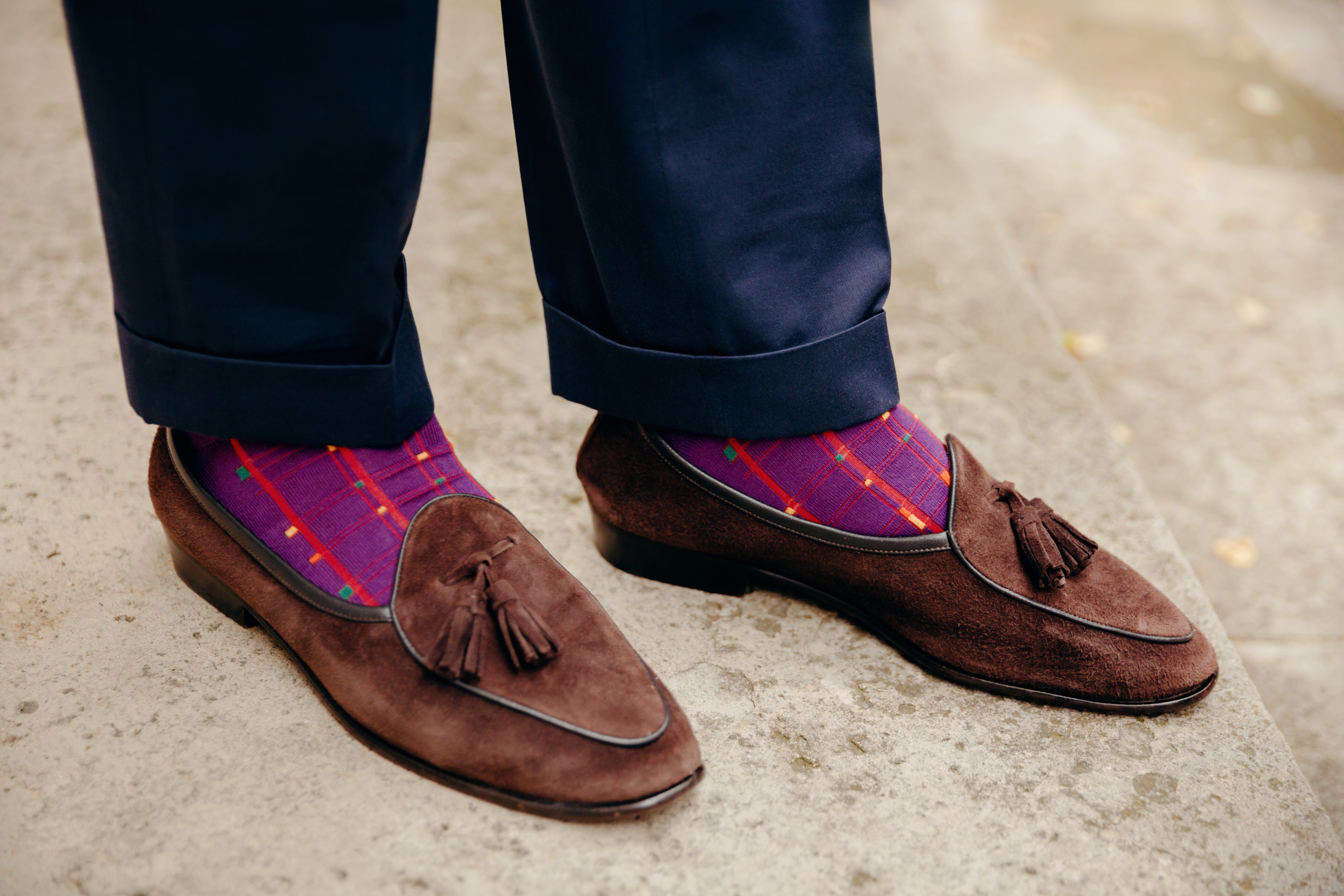 Les mi-bas durables sont des mi-bas classiques chez Mes Chaussettes Rouges. Vous trouverez dans cette gamme, les chaussettes en fil d'Ecosse qui sont renforcées à la pointe et au talon avec une double quantité de fil utilisé à cet endroit là.
Les chaussettes en lin et en laine sont aussi des mi-bas plus durables.